Elena Hoffman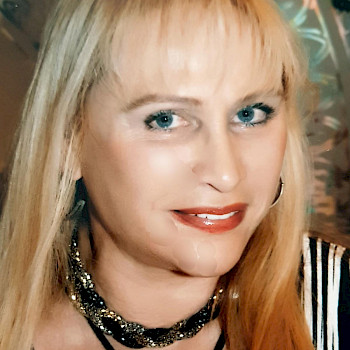 Of Russian heritage,Elena complimented her early love of painting by studying at the
Academy Of Art in Riga.
The qualification she earned allowed her to pursue her chosen career of a professional Art teacher with a joy of inspiring others with her passion for painting.
For over 2 decades her students learned from her love of the classical European artists, especially those from the impressionist era and also shared the pride of the numerous awards she received at exhibitions.
The lure of a warmer climate drew Elena to Australia in 2002, where she continued to exhibit her her creative skills in various arenas plus consulting on interior design and reinvigorating urban space.
Her work always immerses the viewers in sparkling color and contrast which intrigues and delight.