Sylvia Smart (Naturopath/ Nutritionist/ Herbalist)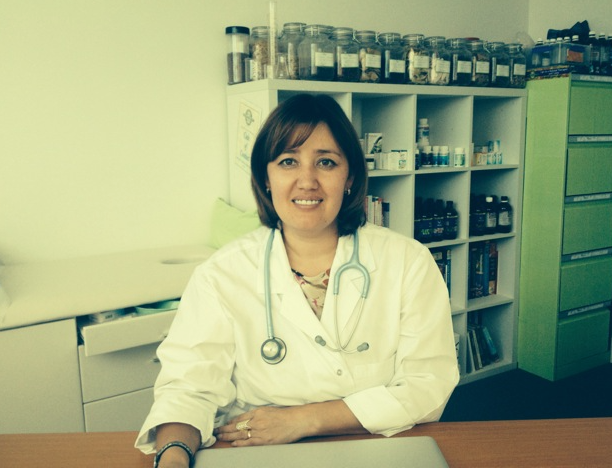 Sylvia Smart (Naturopath/ Nutritionist/ Herbalist)
Russian/English language
Pure Nature Life - 20 Sunny Waters Rd; Kincumber NSW 2251 (Central Coast)
Ph- 02 4363 2094 Mob- 0478 10 7777
www.purenaturelife.com.au
I specialise in programs for Allergy, ADD, ADHD, Autism, Asthma, GUT disorders, Weight management, and optimising feelings of energy and blood sugar balance. If you need help with food intolerance in Erina and around Gosford or the Central Coast, contact me now.
I really take the time to get to the root of your health problem instead of just treating your symptoms.
Some examples of conditions we treat:
Immune Conditions – allergies, asthma, eczema, psoriasis, autoimmune conditions, Chronic Fatigue and Fibromyalgia
Digestive problems – such as IBS, Flatulence, Bad breath, food allergies, Crohn's, colitis, constipation, diarrhea, GERD, gallbladder dysfunction, gas, bloating, indigestion.
Respiratory conditions – such as Asthma, Hayfever, bronchitis,
Skin conditions – such as Eczema, Psoriasis, Acne & etc
Endocrine Health – thyroid conditions, adrenal health, blood sugar imbalances, hormonal conditions
Hormonal conditions – male and female fertility, menstrual irregularities, menopause, PMS, endometriosis, PCOS, breast health, prostate concerns, libido, erectile dysfunction
Menstrual problems – such as PMT, Difficulty in concept
Prenatal/postnatal care and Pregnancy related concerns
Pediatrics – colic, GERD, eczema, allergies, constipation, diarrhea, insomnia, immune balancing, ADHD and autism
Headaches and migraines
Muscular/skeletal – such as Back pain, Arthritis ad join pain, Rheumatism, osteoporosis, osteopenia, stiffness
Emotional problems – such as Insomnia, Stress, Depression & Anxiety
Fatigue – such as Chronic Fatigue, Low energy
Weight loss, high blood pressure & high cholesterol
We treat children as well as adults.